Summer at
Ski Hotel?
Sure...

The Arlberg - and especially St. Anton am Arlberg - also invites you to an active and relaxing holiday in the warm months of the year. Hiking, mountain biking, climbing but also canyoning, rafting and more make a summer holiday in St. Anton am Arlberg unforgettable...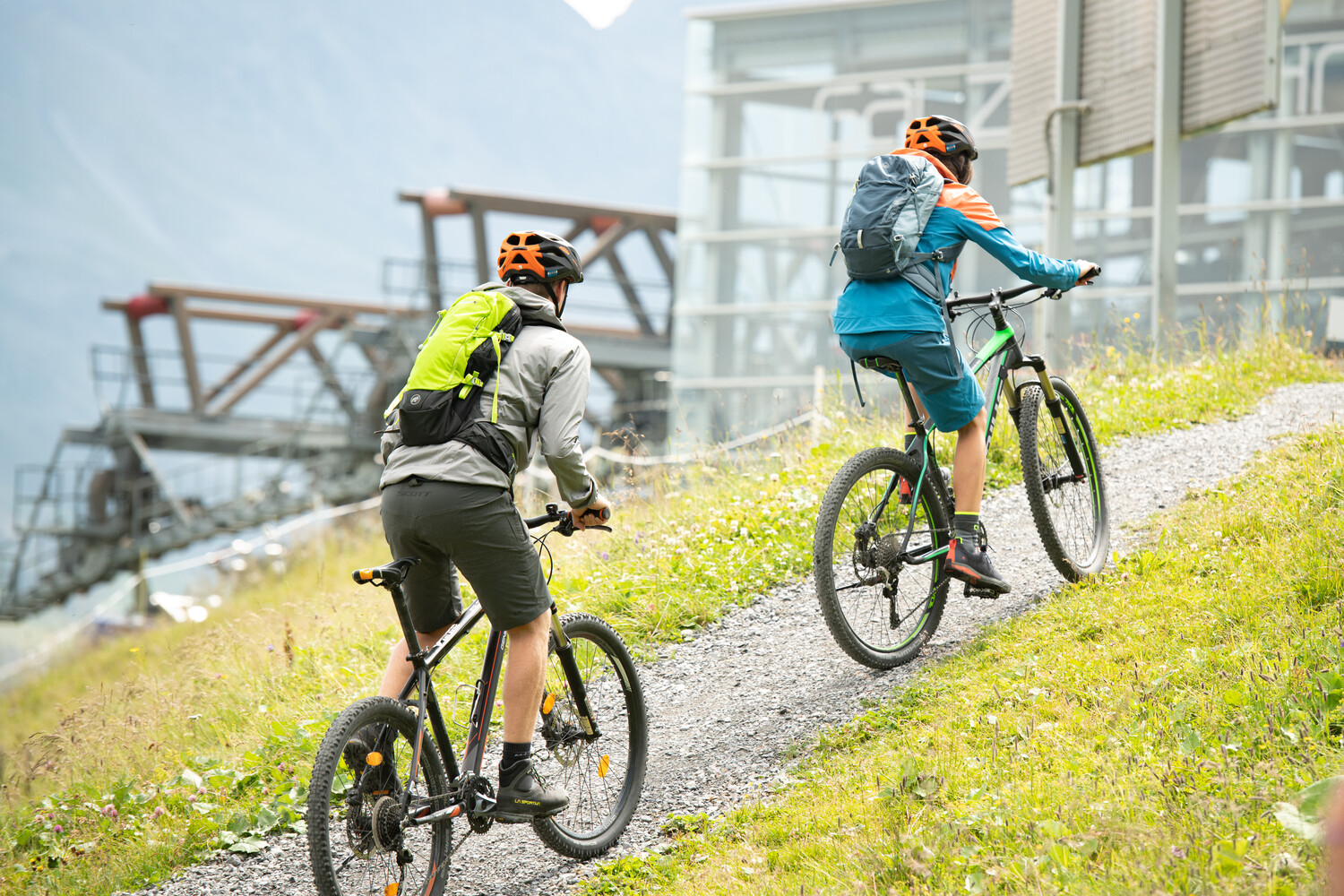 Jennewein
Bike Pros
in-House

Arlberg.Bike - the concentrated bike competence around e-bikes, mountain bikes and more - with bike rental, sales and service as well as Sport Jennewein with fashion and more is located directly in the house. So nothing stands in the way of an active summer holiday here...
2 wheels
Bike,
E-BIke,
Mountainbike

For e-bikers and mountain bikers, the possibilities on the Arlberg increase every year! Countless kilometres of trails and numerous possibilities for beginners as well as pros can be found all over the Arlberg and beyond! We offer special services for e-bikes and mountain bikers in summer! More information on request.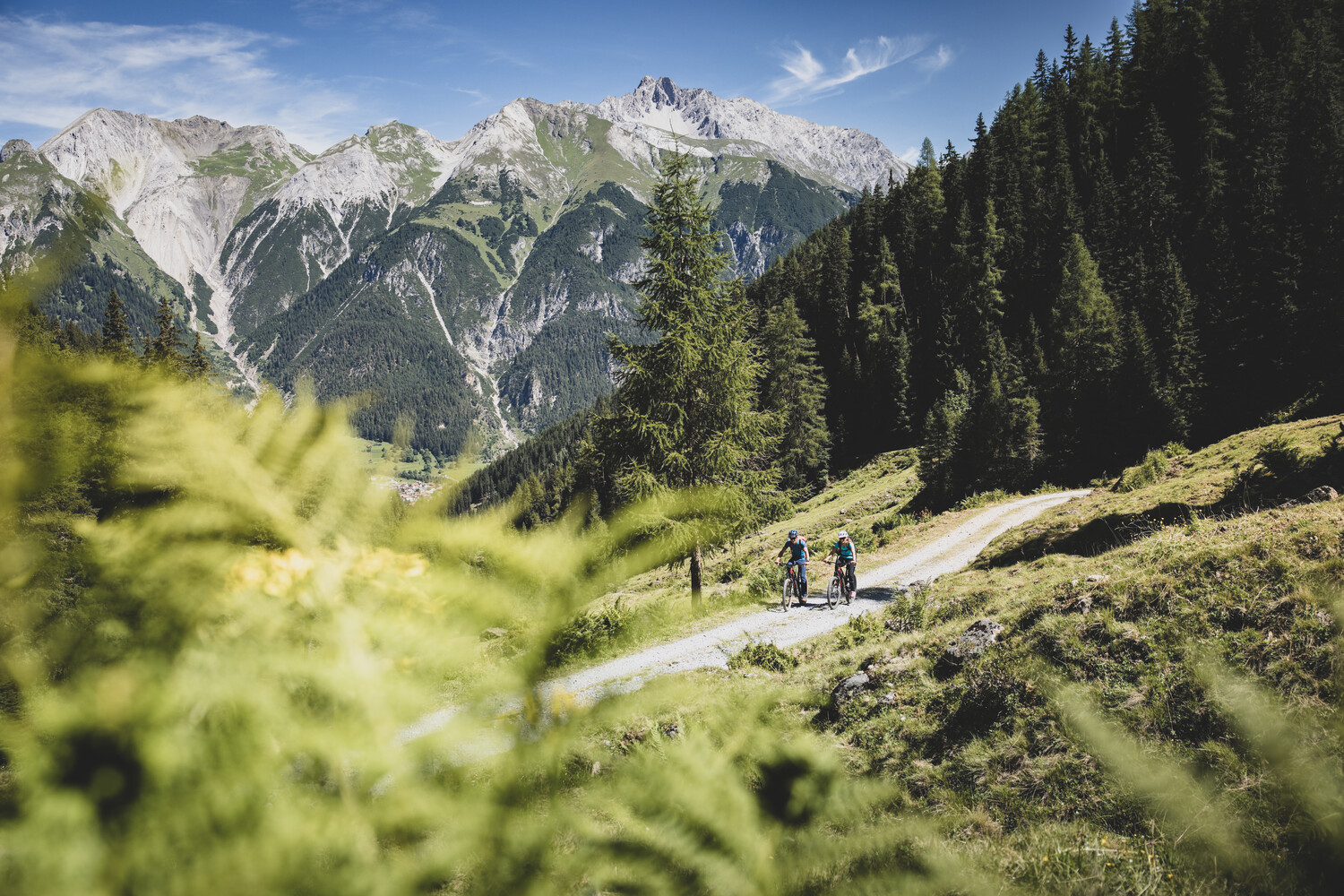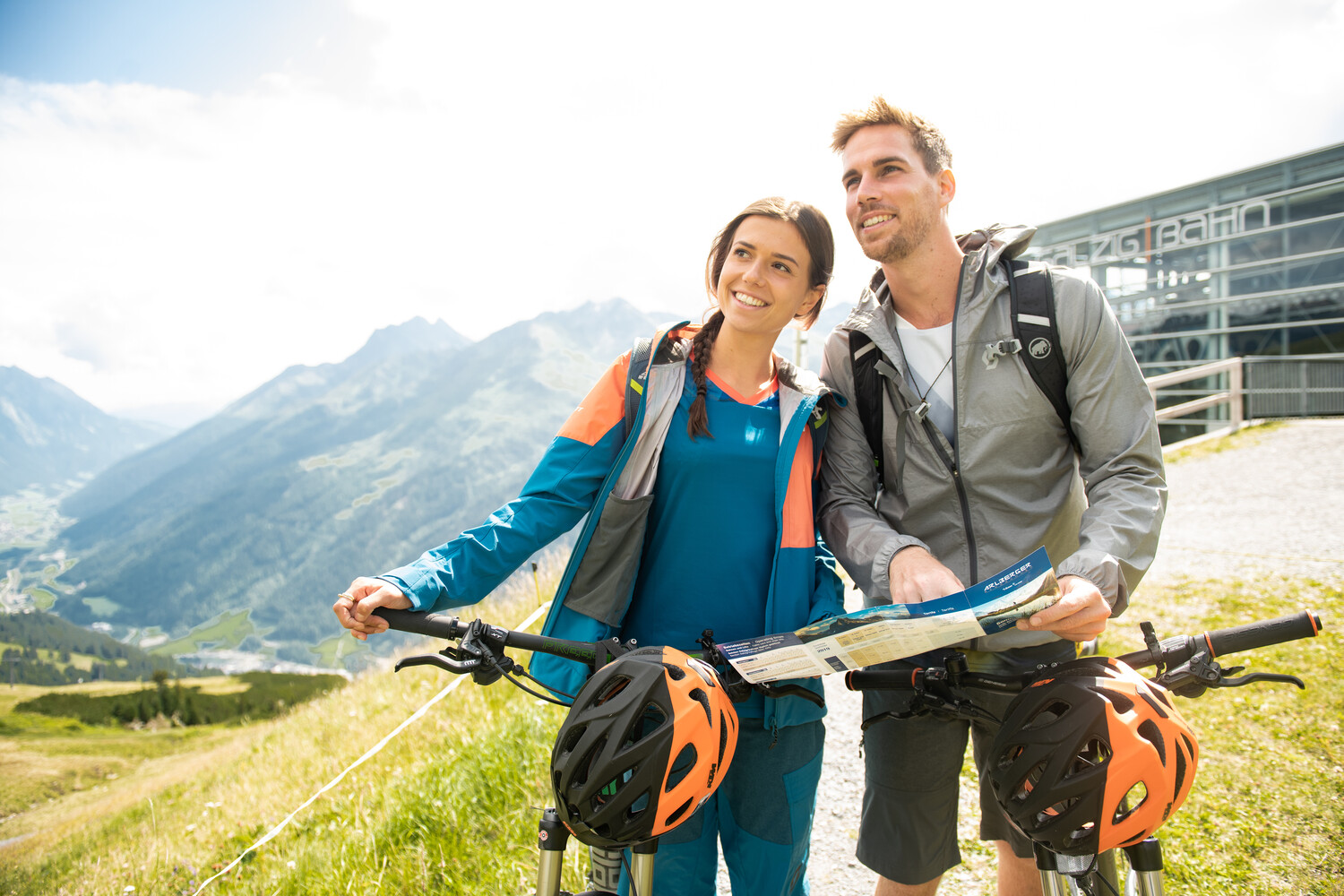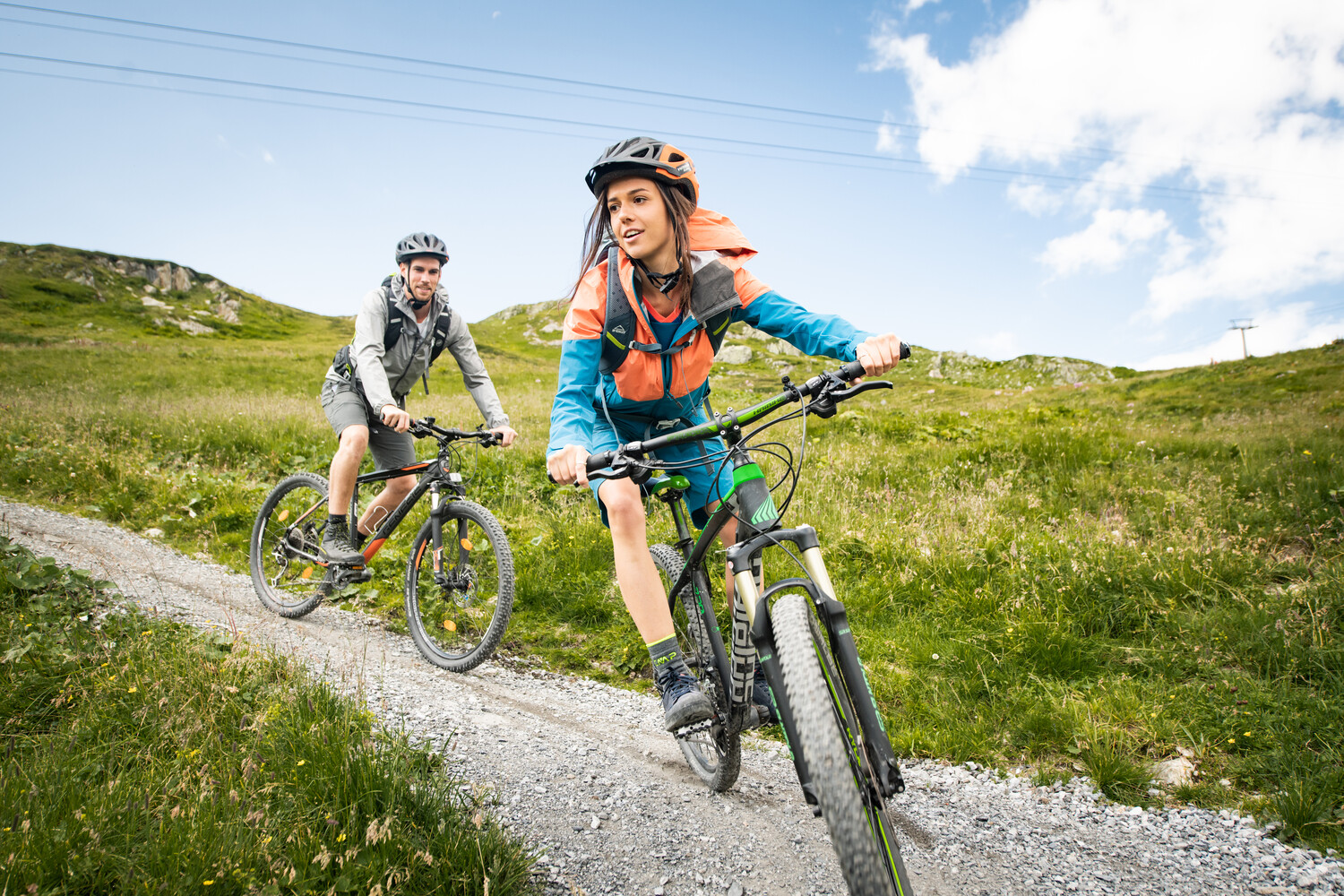 Hiking, climbing, mountaineering...
Via ferrata, climbing garden, bouldering and climbing hall and more offer a variety of possibilities for starters to professionals in the climbing and bouldering area on the Arlberg! In addition, beautiful, well-prepared hiking trails and mountaineering tours invite you to relax in the Alps and enjoy the wonderful mountain world.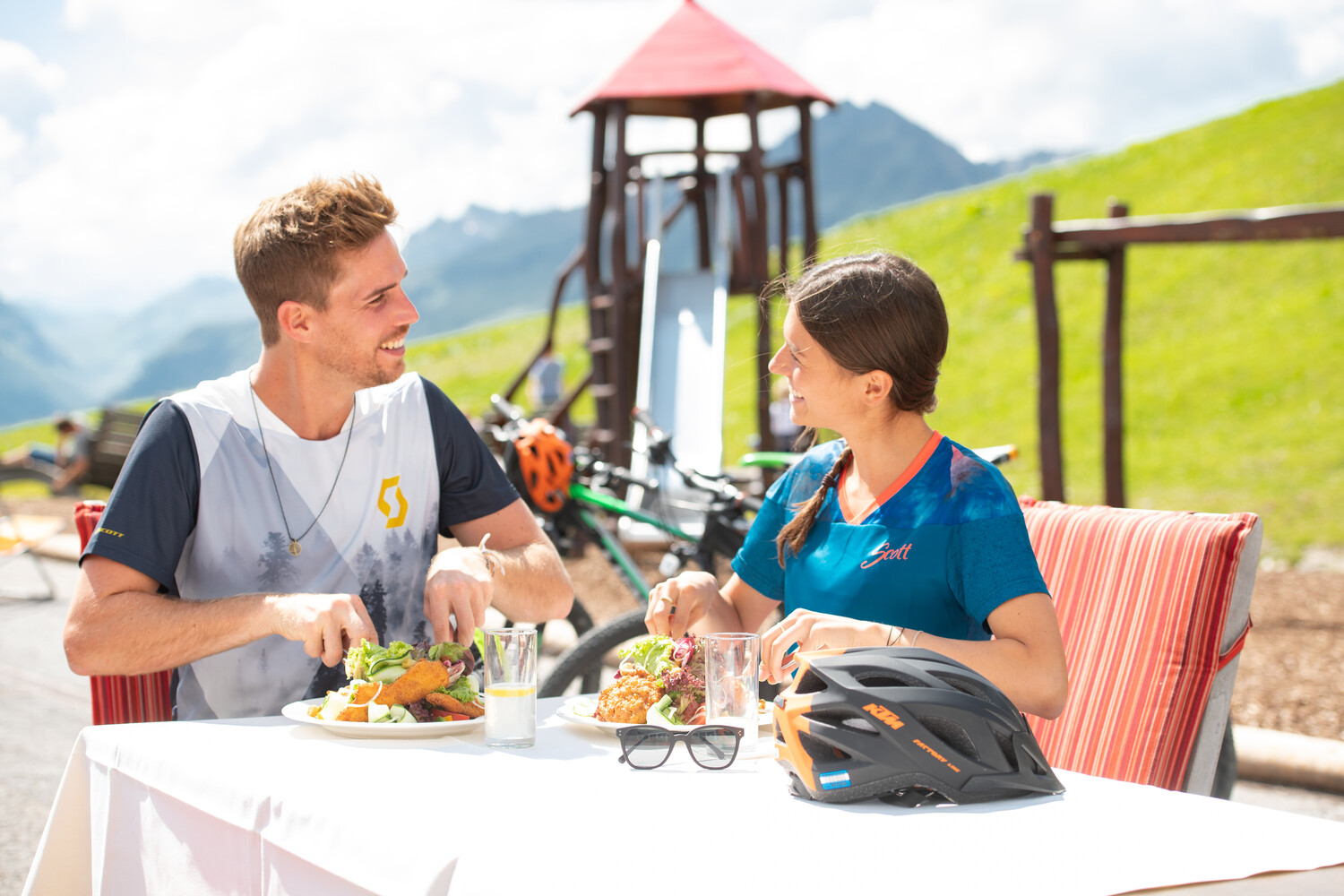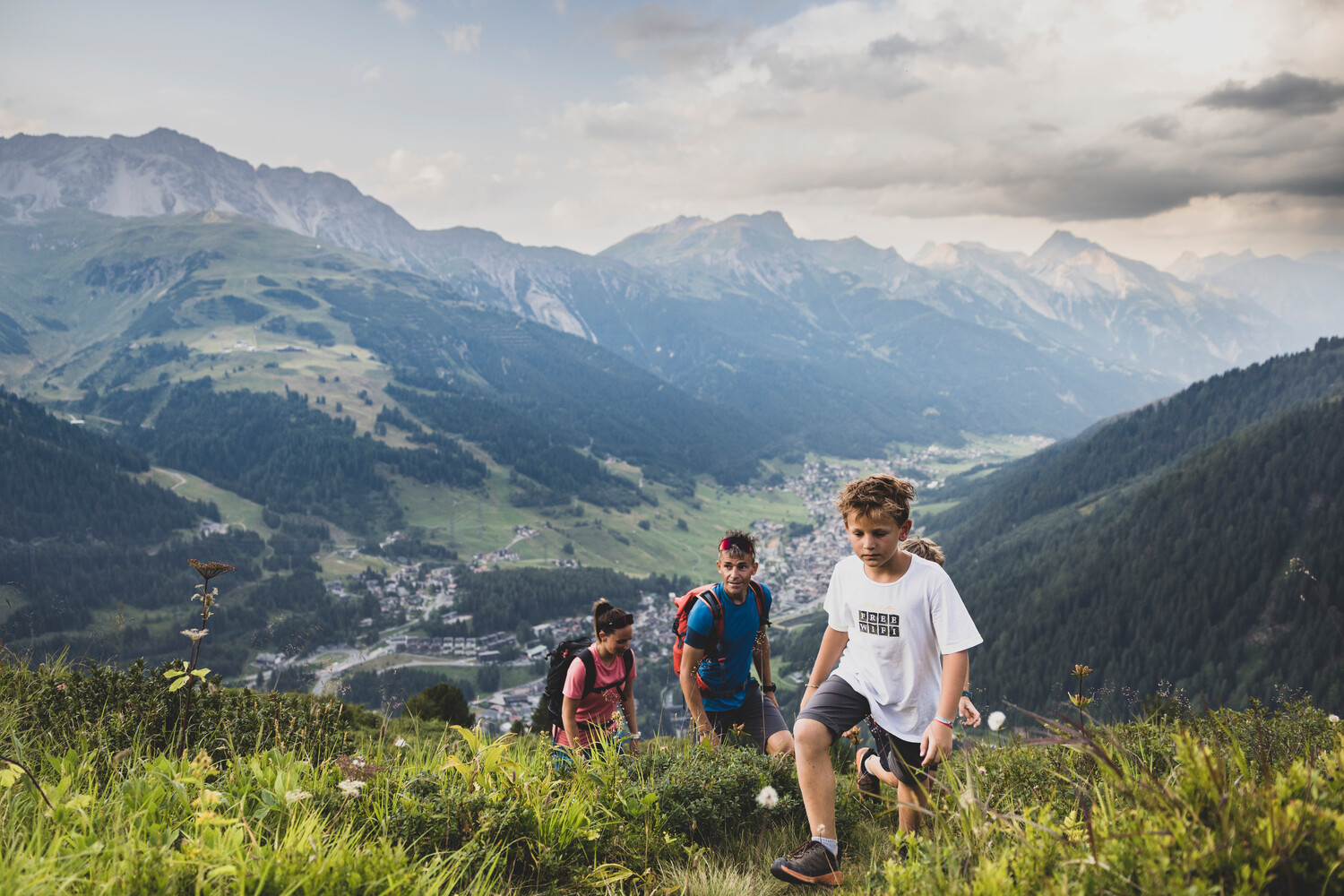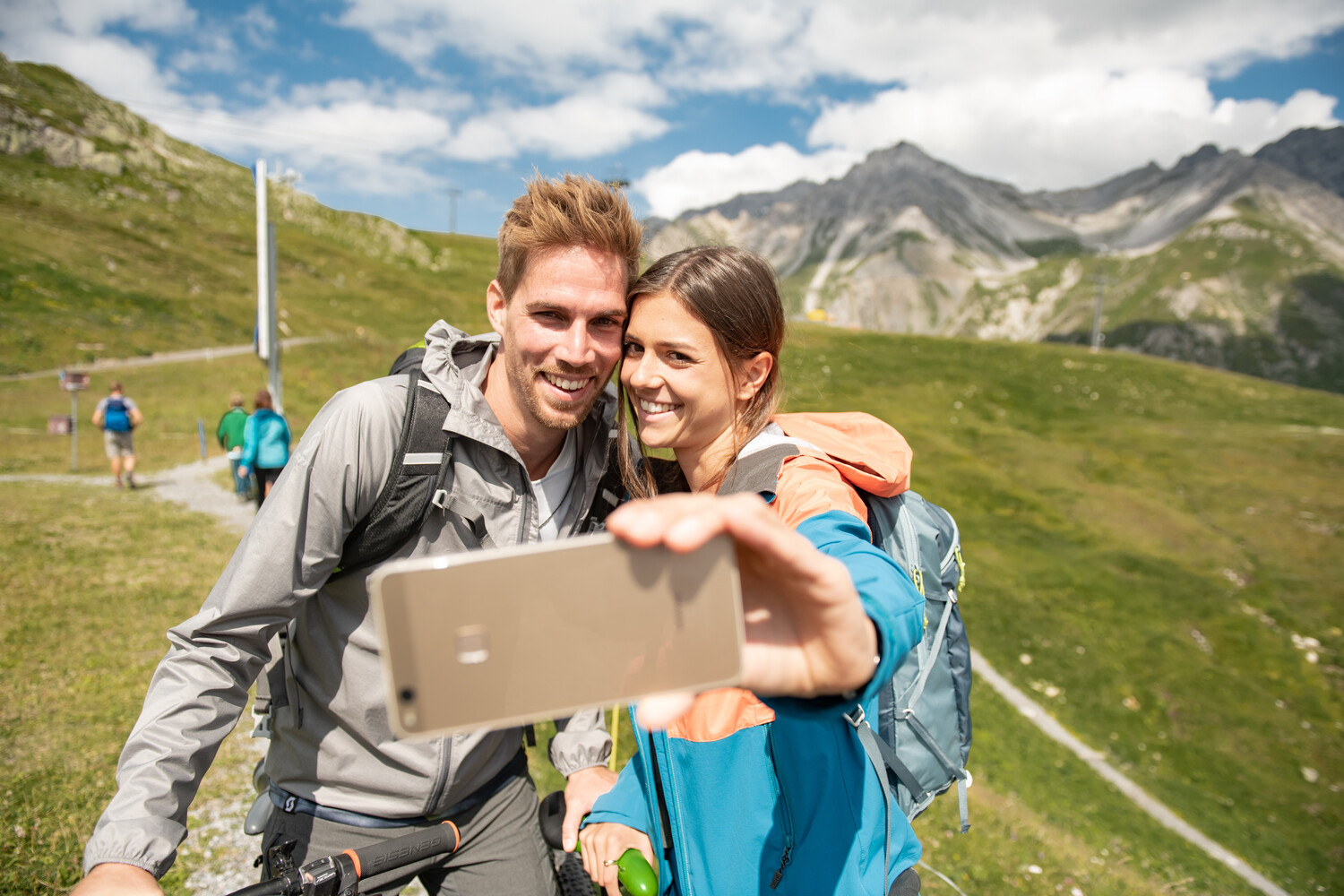 BIKERS WELCOME!
We have special offers in Pepis Skihotel for motor bikers in summer! You can get more information on request!
MAKE A BREAK IN ST. ANTON AM ARLBERG
Quite a lot of guests pass St. Anton am Arlberg every summer to get to our neighbouring countries (Italy, Switzerland, Germany). We have also special offers for these guests in our Hotel. Come for a short stay and relax in our beautiful mountain landscape befor continuing your trip with new energy - if you even want to leave...